According to Wikipedia, Personal hygiene involves those practices performed by an individual to care for one's bodily health and well-being through cleanliness. Motivations for personal hygiene practice include reduction of personal illness, healing from personal illness, optimal health and sense of well-being, social acceptance and prevention of spread of illness to others. What is considered proper personal hygiene can be cultural-specific and may change over time.
---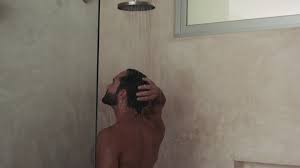 Practices that are generally considered proper hygiene include showering or bathing regularly, washing hands regularly and especially before handling food, washing scalp hair, keeping hair short or removing hair, wearing clean clothing, brushing teeth, cutting finger nails, besides other practices. Some practices are gender-specific, such as by a woman during her menstruation. Toiletry bags holds body hygiene and toiletry supplies.
---
Anal hygiene is the practice that a person performs on the anal area of themselves after defecation. The anus and buttocks may be either washed with liquids or wiped with toilet paper or adding gel wipe to toilet tissue as an alternative to wet wipes or other solid materials in order to remove remnants of feces.
---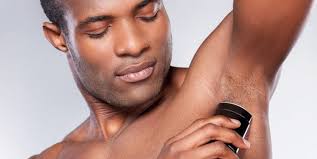 People tend to develop a routine for attending to their personal hygiene needs. Other personal hygienic practices would include covering one's mouth when coughing, disposal of soiled tissues appropriately, making sure toilets are clean, and making sure food handling areas are clean, besides other practices. Some cultures do not kiss or shake hands to reduce transmission of bacteria by contact.
Personal grooming extends personal hygiene as it pertains to the maintenance of a good personal and public appearance, which need not necessarily be hygienic. It may involve, for example, using deodorants or perfume, shaving, or combing, besides other practices.
The Hygiene Hypothesis
---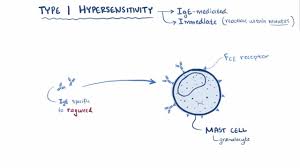 First formulated in 1989 by Strachan who observed that there was an inverse relationship between family size and development of atopic allergic disorders—the more children in a family, the less likely they were to develop these allergies. From this, he hypothesized that a lack of exposure to "infections" in early childhood transmitted by contact with older siblings could be a cause of the rapid rise in atopic disorders over the last 30 to 40 years. Strachan further proposed that the reason why this exposure no longer occurs is not only because of the trend towards smaller families, but also "improved household amenities and higher standards of personal cleanliness".
Microbial exposures
---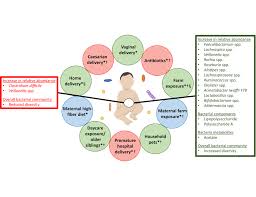 Although there is substantial evidence that some microbial exposures in early childhood can in some way protect against allergies, there is no evidence that humans need exposure to harmful microbes (infection) or that it is necessary to suffer a clinical infection. Nor is there evidence that hygiene measures such as hand washing, food hygiene etc. are linked to increased susceptibility to atopic disease. If this is the case, there is no conflict between the goals of preventing infection and minimizing allergies. A consensus is now developing among experts that the answer lies in more fundamental changes in lifestyle etc. that have led to decreased exposure to certain microbial or other species, such as helminths, that are important for development of immuno-regulatory mechanisms. There is still much uncertainty as to which lifestyle factors are involved.
The International Scientific Forum on Home Hygiene
---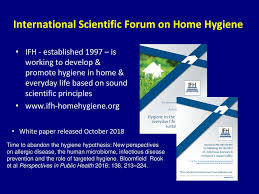 Although media coverage of the hygiene hypothesis has declined, a strong 'collective mindset' has become established that dirt is 'healthy' and hygiene somehow 'unnatural'. This has caused concern among health professionals that everyday life hygiene behaviours, which are the foundation of public health, are being undermined. In response to the need for effective hygiene in home and everyday life settings, the International Scientific Forum on Home Hygiene has developed a "risk-based" or targeted approach to home hygiene that seeks to ensure that hygiene measures are focused on the places, and at the times most critical for infection transmission. Whilst targeted hygiene was originally developed as an effective approach to hygiene practice, it also seeks, as far as possible, to sustain "normal" levels of exposure to the microbial flora of our environment to the extent that is important to build a balanced immune system.
Visit JMJ45TECH's ONLINE STORE for all of your needs; Please Leave All Comments in the Comment Box Below
↓
---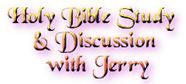 Body Powders
Body Colognes
Body Perfumes
Menstrual Care
Toiletry Bags
Hygiene Wipes
Toilet Paper