When some think of a Mega Churches they often think; The members of the church are discriminatory to multiple groups of people; Do a wonderful job with their children's program; Always leave feeling like the sermons have spoken to me personally; The music is incredible!; Always greeted with a smile; Although it is huge, the people make it what it is, home!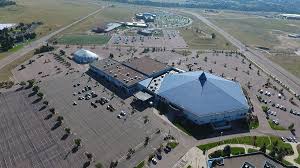 The Event Staff at Mega Churches really knows  how to organize and declutter, and host conferences. Enough cannot be said for the church staff and volunteers that go above measure to make sure that everything from the IT and Production staff is up to par.  Volunteers makes an effort to please everyone.
---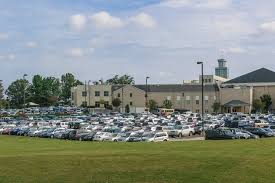 Some even think about how far they have to walk after they park their cars in the huge parking lots, while others are thankful to be there and are overjoyed at the thought of GOD blessing them to see another day above ground.
---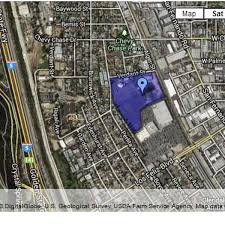 What are Mega Churches?
A megachurch is a church with an unusually large membership, especially one preaching a conservative or evangelical form of Christianity and also offering a variety of educational and social activities. The Hartford Institute for Religion Research defines a megachurch as any Protestant Christian church having 2,000 or more people in average weekend attendance.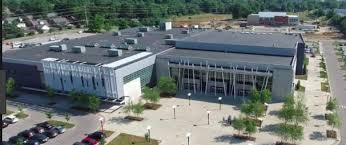 The concept originated in the mid 19th century, continued into the mid 20th century as a phenomenon, and expanded rapidly through the 1980's and 1990's; it is widely seen across the US in the early 21st century.
---
Basic Mega Church Leaders Structure: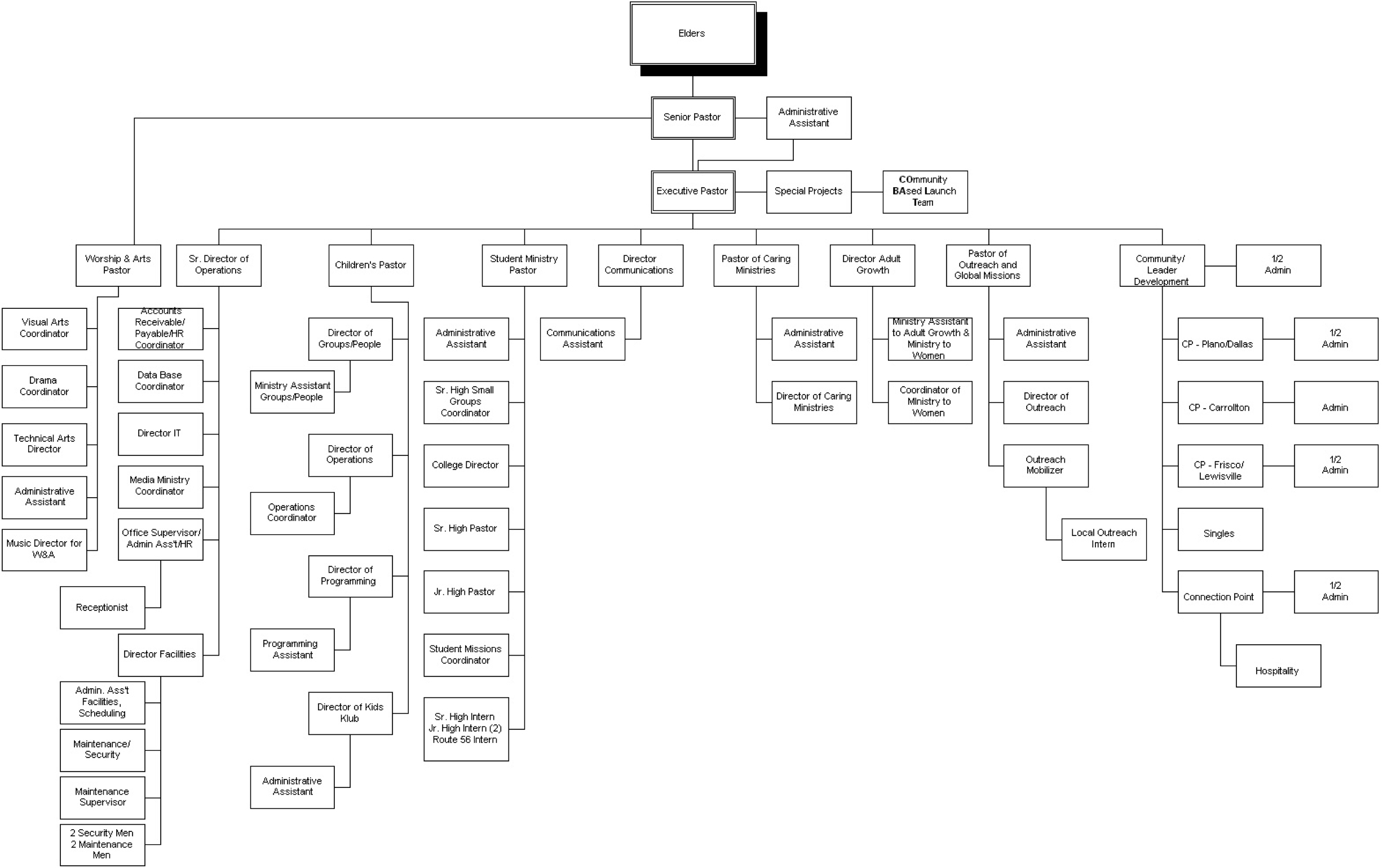 Elders
Senior Pastor – Administrative Assistant
Executive Pastor – Special Projects – Community Based Launch Team
Worship & Arts Pastor – Senior Director of Operations – Children's Pastor – Student Ministry Pastor – Director Communications – Pastor of Caring Ministries – Director Adult Growth – Pastor of Outreach and Global Missions – Community Leader Development – 12 Admin
Visual Arts Coordinator – Accounts Receivable/Payable/Human Resources Coordinator – Director of Groups/People – Administrative Assistant – Communications Assistant – Administrative Assistant – Cooperative Program – 12 Admin
Drama Coordinator – Data Base Coordinator – Ministry Assistant Groups/People – Senior High Small Groups Coordinator – Director of Caring Ministries – Coordinator of Ministry To Women – Director of Outreach – Cooperative Program – Admin
Technical Arts Director – Director IT – Director of Operations – College Director – Outreach Mobilizer – Cooperative Program – 12 Admin
Administrative Assistant – Media Ministry Coordinator – Operations Coordinator – Senior High Pastor – Local Outreach Intern – Singles
Music Director for W&A – Office Supervisor Administrative Assistant/Human Resources
Director of Programming
Receptionist – Junior High Pastor – Connection Point – 12 Admin
Director Facilities – Programming Assistant – Student Missions Coordinator – Hospitality
Administrative Assistant Facilities, Scheduling – Director of Kids Club
Senior High Intern, Junior High Intern (2), Route 56 Intern
Maintenance Security
Maintenance Supervisor – Administrative Assistant
(2) Security Men, (2) Maintenance Men
---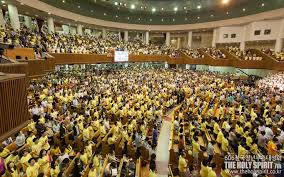 Some Mega Churches have an annual budget of $70 million.
A lead pastor in a mega church can earn an average salary of $147,000 according to an article on the report by the website Christian Post. However, the salary range for lead pastors can be from $40,000 to $400,000. Executive pastors at mega churches earn an average salary of $99,000 a year.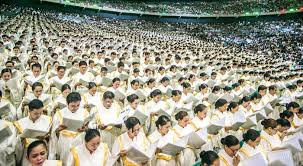 It has been reported that there is a pastor who no longer accepts the $200,000 salary to which he's entitled as senior pastor.
There have also been reports stating Mega Churches on average has about $6.5 million in income a year.
Churches are tax exempt under the principle that there is no surer way to destroy the free exercise of religion than to tax it. … Taxing churches breaks down the healthy separation of church and state and leads to the destruction of the free exercise of religion.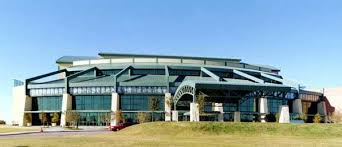 Churches usually work off of donations. I believe, because they are non-profit, they are not designed to offer a service to make money, they are a place of worship where people can go and practice their religion. So the members of the church donate to the church and the church is tax free.
The Law gives churches tax breaks on utilities. After more than 10 years of lingering in legislative purgatory, state churches are getting a break when it comes to paying  utility bills. State churches no longer have to pay sales tax on utilities including electricity, water and natural gas.
---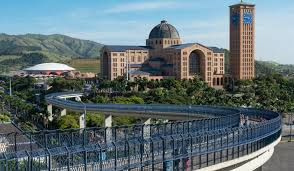 Pastors For Mega Churches
Do you have to have a certain type or level of a degree to become a Mega Church Pastor? The answer is No, you do not have to have a certain type or level of a degree to become a Mega Church Pastor, however Doctoral degrees are preferred but not mandated, not just by Mega Churches, but by all churches in general.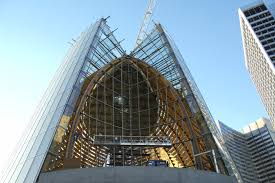 What type of leadership does it take to become a Mega Church Pastor? Mega Church Pastors must be able to prove that they have leadership experience.
What are the age requirements for a Mega Church Pastor? The age requirements for Mega Church Pastors are 38 to 49 years old, and they must be happily married with 2.6 children.
If you can meet these requisites, tied in with the ability to earn the trust of thousands of people, an extraordinary preaching style, then you are on your way to become a qualified candidate as a Mega Church Pastor.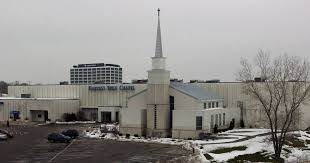 ---
Mega Church Controversy
When topics about "Mega Churches" are mentioned, there is almost an unending amount of controversy that goes along with it. Allegations of leadership acting with inappropriate behavior with it's members; Why a church may or may not have been open to shelter people displaced by natural disasters; What money leadership may or may not have used to purchase their spouse a very expensive vehicle; Allegations of leadership being involved with extramarital affairs; Allegations of leadership being involved with bullying and patterns of persistent sinful behaviors; Concerns about the cost of the homes belonging to the mega church leadership; Controversial comments about what GOD may or may not be saying to someone; Just to name a few, however the list continues on.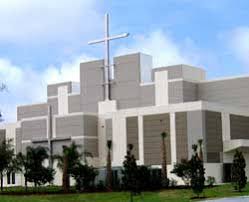 Who are the creators of all of the Controversy? What is causing all of this Controversy? When did all of this Controversy start? Where did all of this Controversy come from? Why continue with all of this Controversy?
How do we put a stop to all of this Controversy?
Please Leave All Comments in the Comment Box Below
↓
---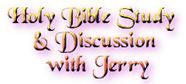 ---
---